Aerospace & Industrial
Chemicals, Lubricants & Grease
We're a major supplier and distributor of ARPOL, MIL-SPEC, Industrial and PRIST Chemicals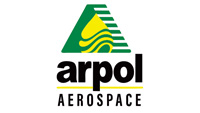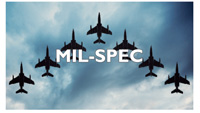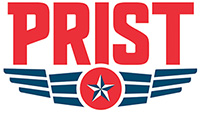 Versatile provider of Aerospace Chemicals, Lubricants & Grease
Our principal supplier is a Chemicals manufacturer and they dorepacking for Mil Spec Solvents, Lubricants, Hydraulic Fluids, Cutting Fluids, Thinners, and Greases to various partners who deal with the US Government/ DOD, Commercial Aviation, and various export markets and Governments.
We provide most of these in various packaging sizes and deal with the 4 Federal Supply Classes (FSC) below.
6810- Chemicals
6850 - Miscellaneous Chemicals & Specialties
8010 - Paint, Dopes, Varnishes and Related Products - (Unfortunately as of now not paint - Mostly Lacquer Thinners, Lacquer Retarders, and Paint Thinners.)
91 SO - Oil & Grease: Cutting, Lubricating, and Hydraulic
Our principals do repacking for some reputable brands such as Aeroshell, Lanxess, Castrol, and other Lubricant manufacturers that are on the QPL (Qualified Products List) and repack in various package sizes.
In addition to manufacturing solvents and thinners, they also hold a fewQPLs under own Arpol brand.
At Canadian Wing, we know exacting detail counts once you leave the ground. That's why we provide a broad portfolio of American Society for Testing and Materials (ASTM) and military-specification (mil• spec) certified high-performing maintenance chemicals, lubricants, and greases used in commercial aerospace operations.
Quality is crucial, that's why we supply certified products with applicable ASTM and mil-spec requirements.
We manage the everyday complexity of chemical supply that is unique to the aerospace market through our OEM, supplier partnerships, packaging services, and technical capabilities. We don't want you to worry about shelf life, date of manufacture, or lead time when you choose to work with Canadian Wing.
We strive to beyourone-stop shopforyourchemical, lubricant, and grease requirements. Learn more about our leading commercial aerospace brands in our supply range: